Protecting Public Safety by Increasing Overall Awareness
Firefighter safety has always been the top priority of Pierce Manufacturing. That is why Pierce is pleased to offer the HAAS Collison Prevention Transponder and 5-yr R2V (Responder to Vehicle) subscription as standard on each Appleton-built custom chassis produced for US and Canadian municipal customers at no additional cost. The HAAS Alert Safety Cloud is a cloud-based collision mitigation service that sends real-time digital alerts to drivers in their vehicles as they approach first responders, in route or on-scene at calls. These communications are sent via the Waze navigation app. Motorists receive advance visual and audible alerts as they approach responding emergency vehicles that are in-route or on-scene with warning lights engaged.
Download Brochure on the HAAS Alert Collision Mitigation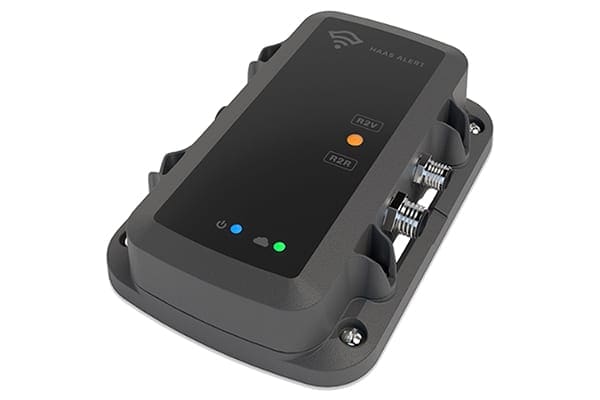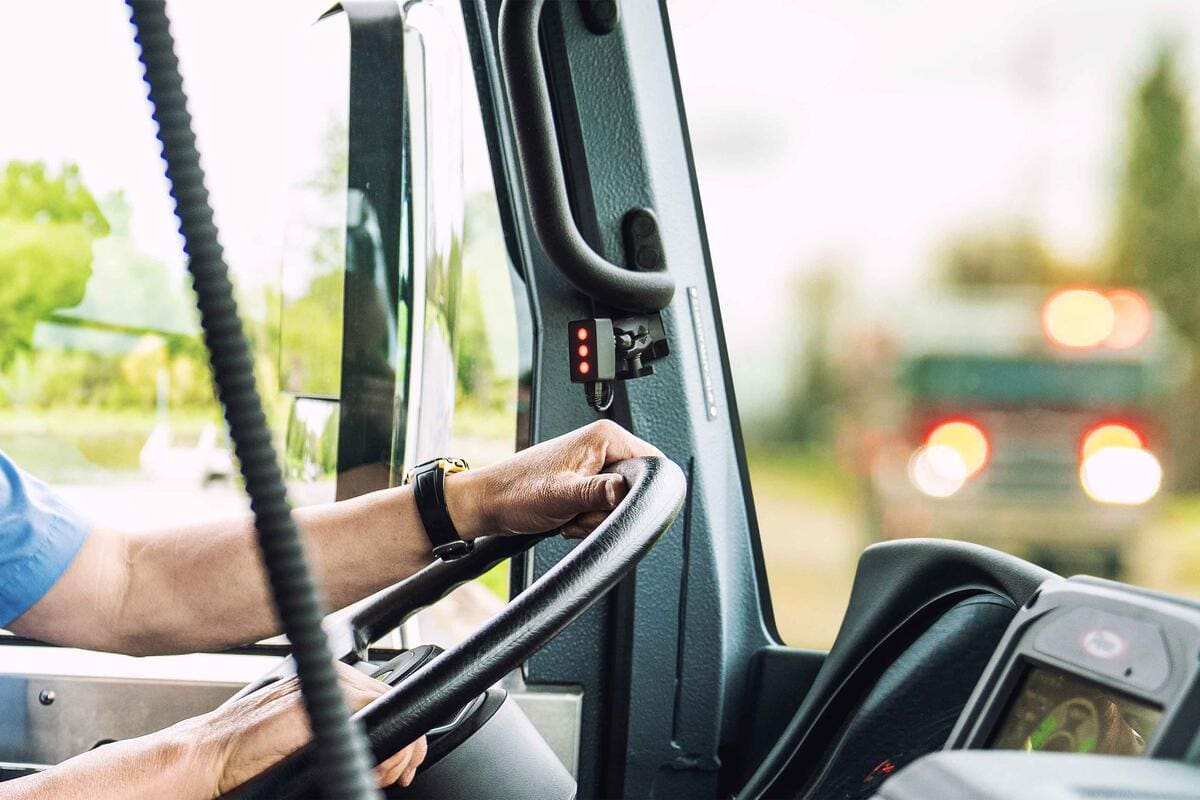 Installation is quick and easy as the system easily integrates into to the e-master and automatically begins to broadcast once the e-master is activated.
In addition, the R2R, or Responder to Responder, is an upgradeable plug-in option that allows emergency vehicles to be alerted of other responding emergency vehicles that are also on the HAAS Alert's Safety Cloud.
Finally, the Pierce Dealer Network is able to retrofit any emergency vehicle, provided it has emergency lighting.
Contact us today!
Interested in learning more about Pierce Fire Trucks? Contact us to discuss!
Comments are closed.