Vengeant Apparatus for Sale and Service in New Jersey!

911 Rapid Response has a decade-long history of building hundreds of emergency vehicles a year all over the northeast, focusing on up-fits and layouts that exceeded expectations and deliver quality vehicles. In 2018, they started Vengeant Apparatus to focus on custom rear modular units for F-4/550 style chassis for Fire, Police, and EMS. Utilizing a cage-style construction by way of a high-strength, extruded aluminum body, their designs combine strength, functionality, and durability. Let us help you find the perfect Vengeant Apparatus for sale to fit your department!
Contact us today!
Interested in learning more about Vengeant Apparatus? Contact us to discuss!
Which Vengeant Apparatus Model Is Best For you?
The Surge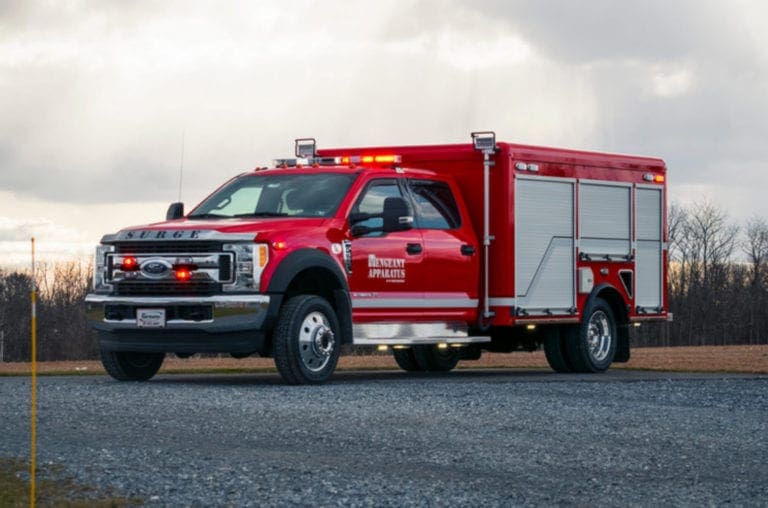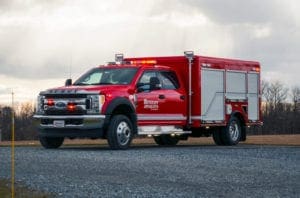 The Surge model comes as an enclosed utility or Mini Rescue option. A major feature includes a huge transverse compartment with a rollout tray, accessible from either side of the apparatus.
The Blizzard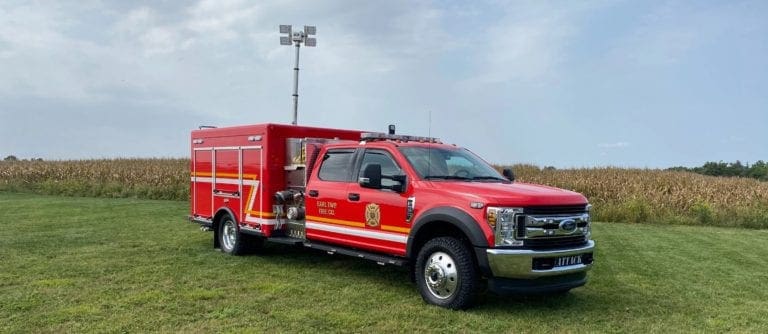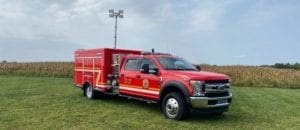 This vehicle is an ideal Mini Pumper or Brush truck. Designed for wildfires, vehicle fires, and to be an all-around utility truck, it also features a custom-built, 200-500 gallon water tank with a Hale, Darley, or Waterous pump. Rear or midship pump panels are available.
The Squall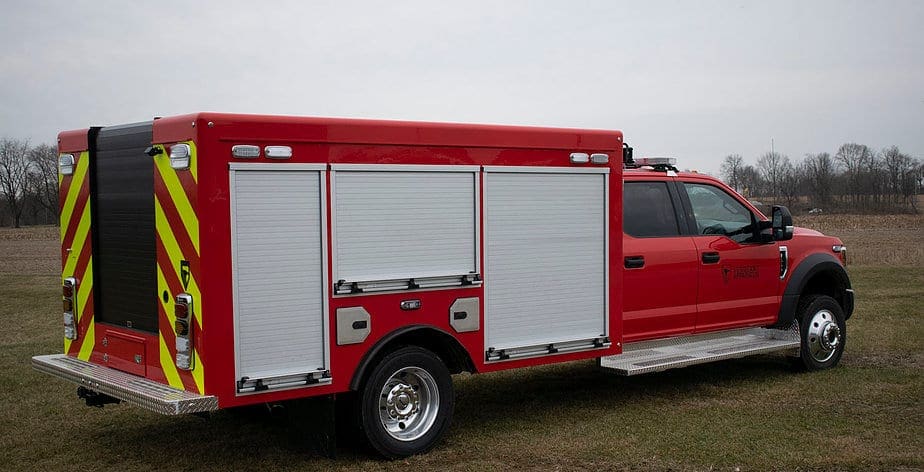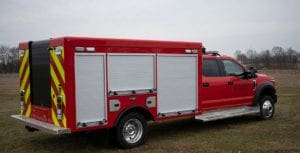 This Vengeant offering is a great option for an enclosed utility or Mini Rescue. The Squall features a forward transverse compartment with a roll-out tray accessible from either side. This allows for the rear of the body to open up to the transverse compartment, providing a pick-up style design.
The Sandstorm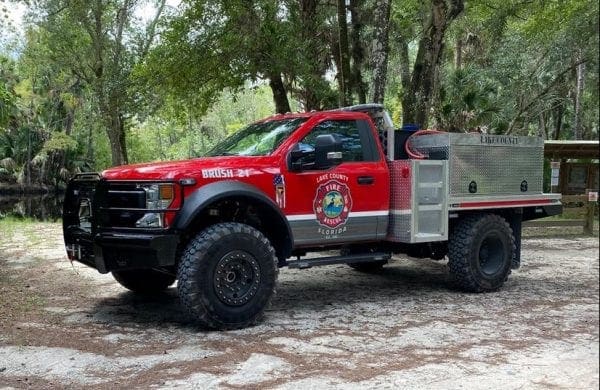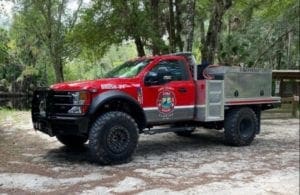 The Sandstorm by Vengeant Apparatus is the ultimate brush truck. 100% customized to your needs makes this vehicle a great choice for many off-road applications. The design of the vehicle utilizes a patented side rail that allows recessed lights, wire channels, a built-in hook system, and much more!
Custom Vehicles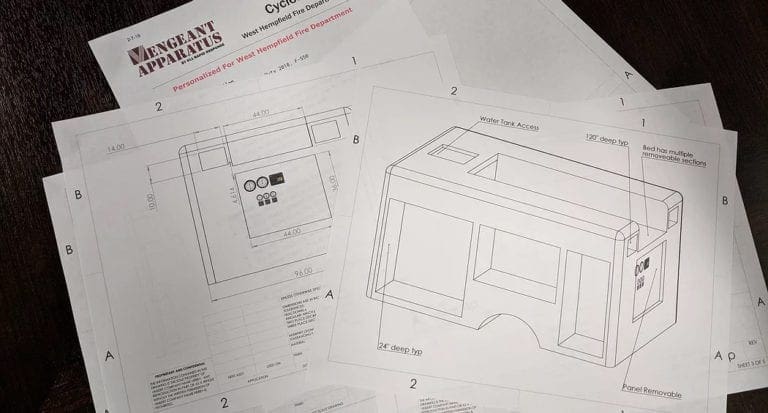 Have an idea? Let us help you take that idea, put it on paper, and build it with Vengeant Apparatus. See something Vegenant Apparatus has done in the past, but you want to put a twist on it? Let us know and we will work to make it happen!
Up-Fit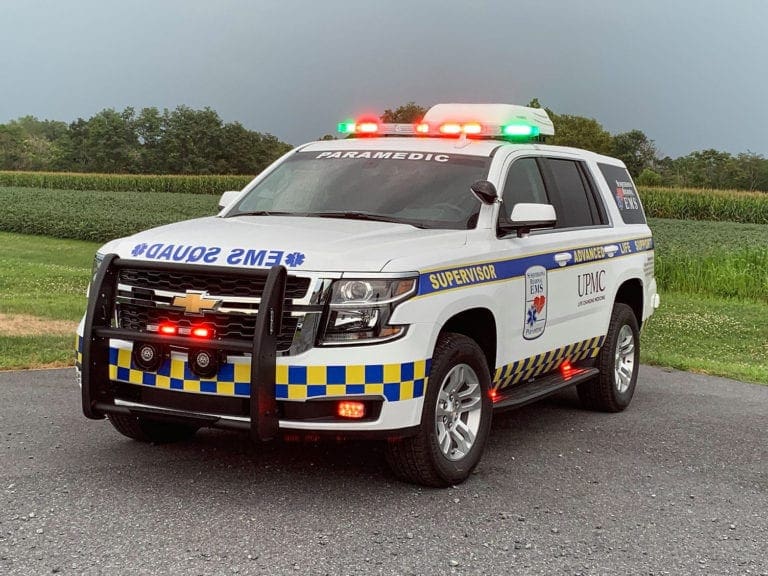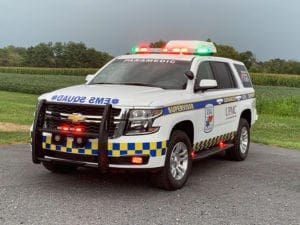 Through the 911 Rapid Rescue side of the business, let Fire & Safety Services help you with your command/utility vehicles with their up-fit programs and custom rear command centers.
Contact us today!
Interested in learning more about Vengeant Apparatus? Contact us to discuss!
Comments are closed.