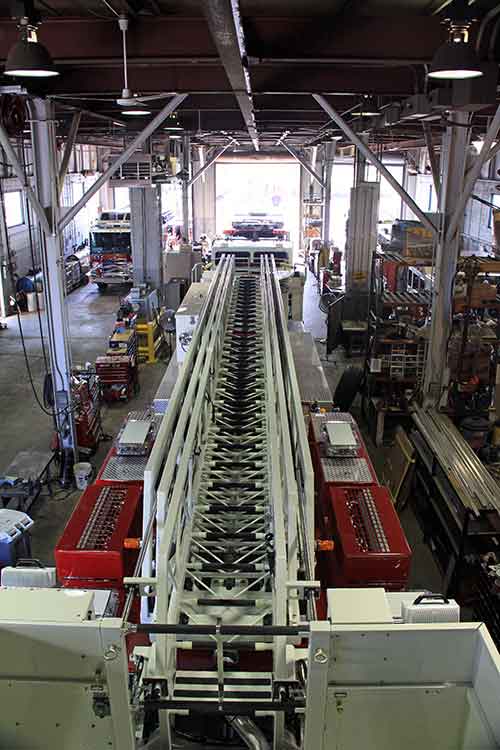 CONTACT INFO:
Address: 200 Ryan St, South Plainfield, NJ 07080
Phone: 888-723-1820
Hours: 8am-4:30pm, Mon-Fri
Fire & Safety Services is proud to offer complete sales and service for all types of fire trucks and other emergency vehicles. Contact us today to see what we can do for you!
Contact us today!
Comments are closed.