Welcome to our interactive sales map!
Click on your county to see our salesmen that represents Fire & Safety Services in your area!
Want to join our growing team?
See what job openings we currently have available and apply online today!
Full Directory of Salesmen
Gregg Cariddi
Kevin Driscoll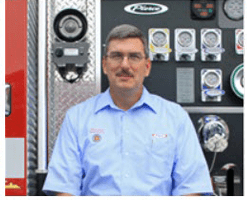 Bob Emery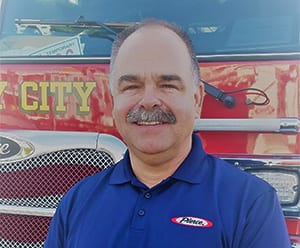 Scott Estelow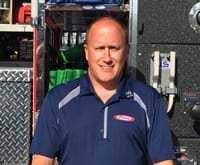 Fred Hundt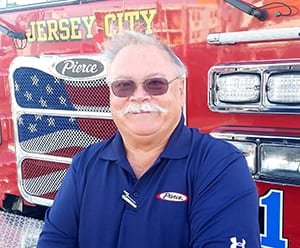 John O'Keefe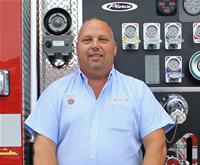 Ed Miller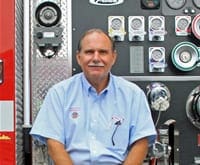 Jim Phillips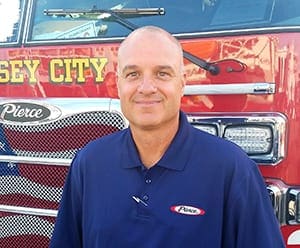 Bill Ring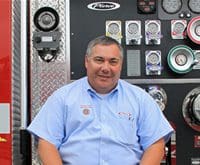 William Russell
David Russell
Sam Squire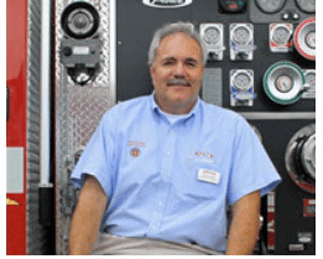 Eric Trevena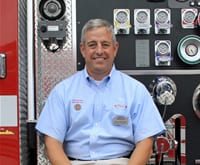 Comments are closed.