June 1st, 1964: Fire & Safety Services is Founded
Fire & Safety Services was founded on June 1, 1964, on the principal of serving those who serve others. Walter Runyon was the principal owner at the beginning and was an influential member in the fire service in Central New Jersey both as a firefighter and with the training of future firefighters. He believed there was a need to provide quality equipment at fair prices.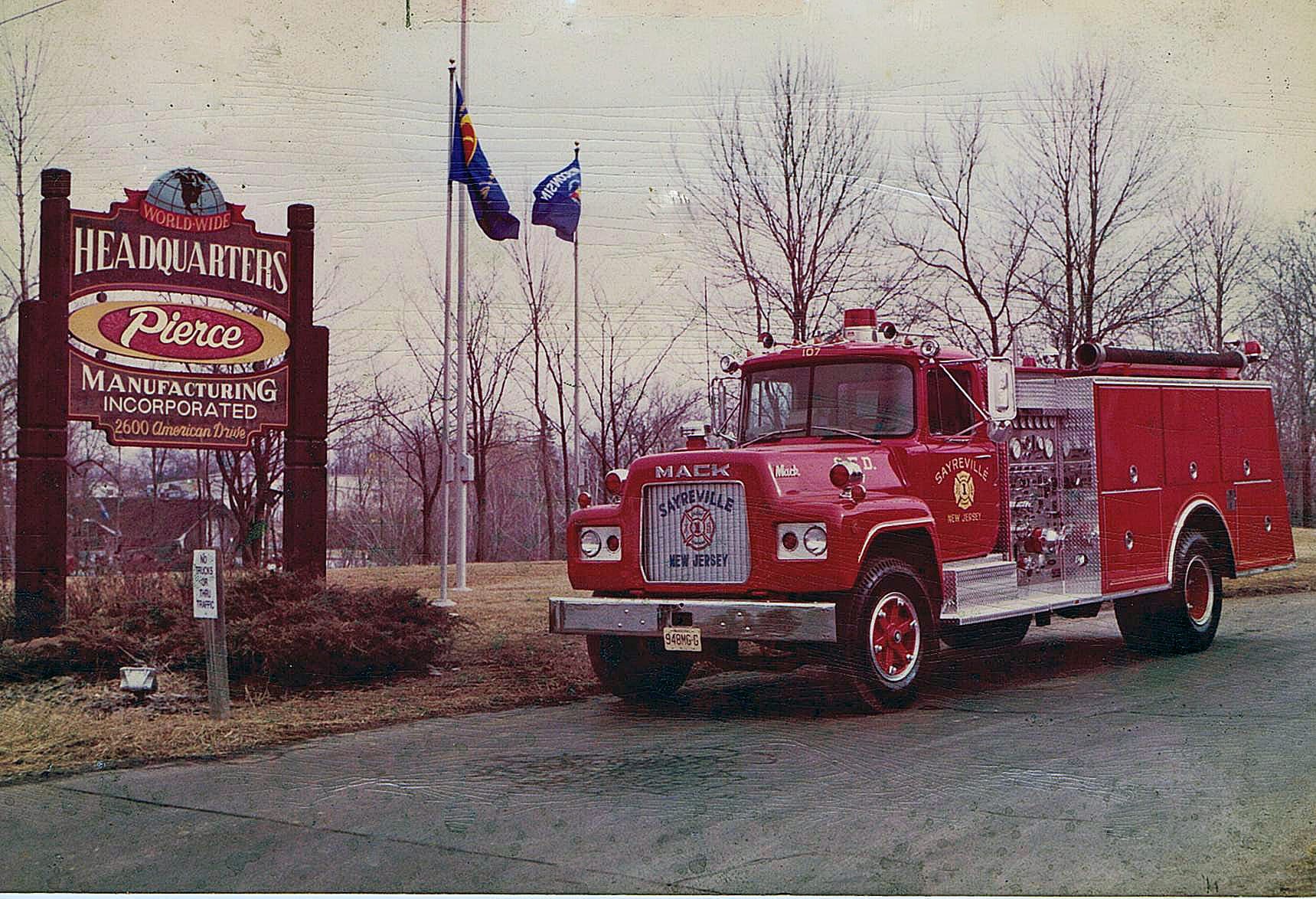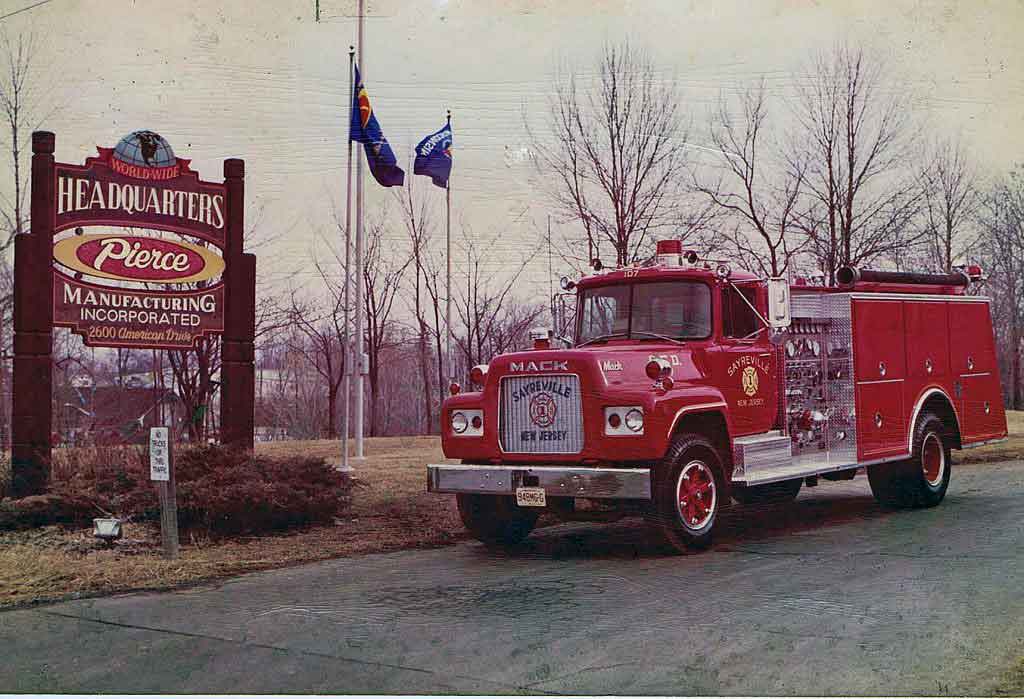 ---
1977: FSS Becomes a Pierce Fire Apparatus Dealer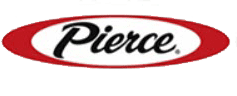 At first, Fire & Safety Services focused on providing firefighters with the loose equipment and personal protective equipment they needed. But that all changed in 1977 after an introduction by a mutual acquaintance led to Fire & Safety Services representing Pierce Manufacturing in Northern New Jersey.
---
1982: FSS Ownership Transfers to Bill Russell
In 1982, Mr. Runyon was looking to retire and approached Bill Russell who also had a long history in the fire service in the state, both as a firefighter, an instructor, and in apparatus sales, about purchasing the business and he agreed. One of the first hires Bill made was to bring on Vincent Scalera to become our Service Manager. Vinnie was also a long-time firefighter and had worked on fire apparatus for a number of years for the local Mack dealership.
---
1985: FSS Expands Pierce Territory
In 1985, Pierce reconfigured its sales territories and added the southern portion of the state to Fire & Safety Services' territory.
---
1986: FSS Acquires More Space
Around the same time, due to the diligent efforts of Bill and his sales staff and the quality service being provided by our service group, the success of the business began to grow and in 1986 the growth necessitated a moved down the road from their original 1,000 sq.ft. home to a new location with 8,000 sq.ft of office and shop space.
---
1993: Sales and Service Continue to Grow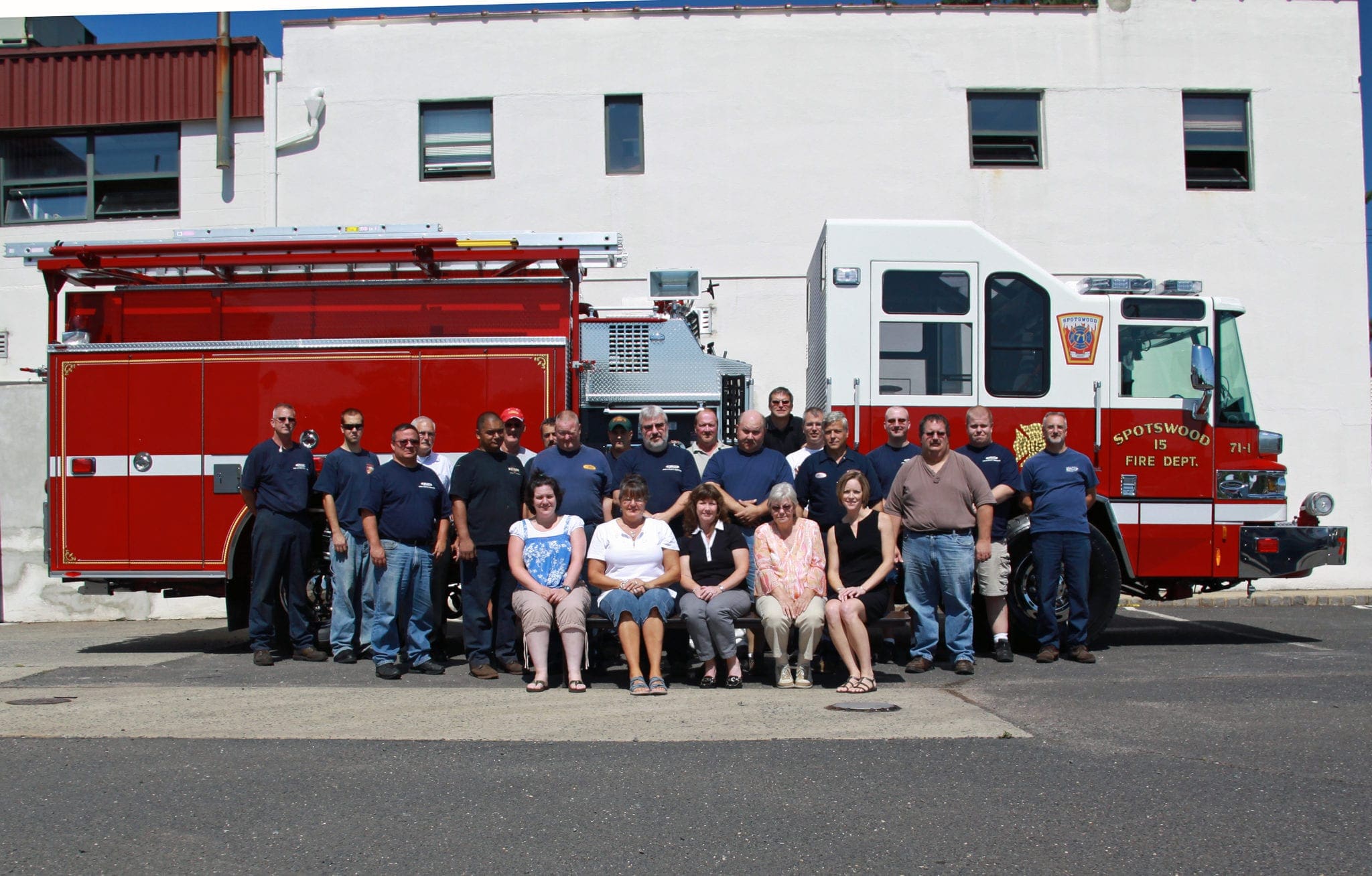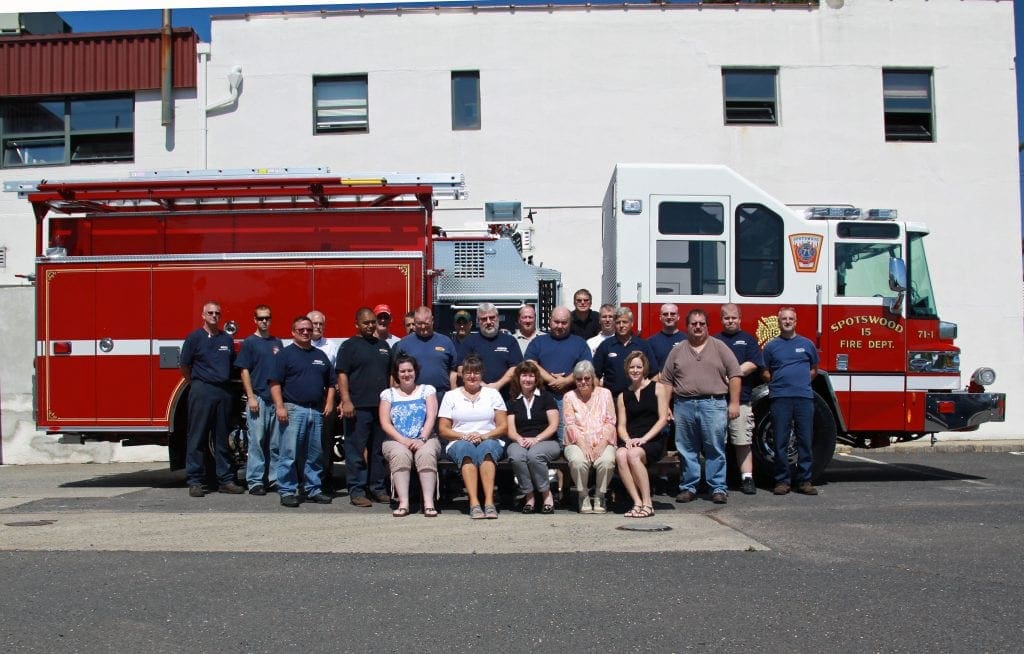 In 1993, our growing service department needed another service manager and we brought on Sean O'Connor who immediately meshed with Vinnie and our service staff. At the same time our sales team continued to grow; and the truck sales grew accordingly.
Throughout this time, Fire & Safety prided itself in being a family business – the Russell family all played their parts in supporting the company over the years, doing odd jobs around the business, gaining invaluable insight on how the company was operated. But it was more than that – the business was a family – experiencing marriages, births, weddings, and even deaths – all as a family. And it extended to our customers as well. Our customers became more than customers – they became friends. And that was how the business grew. We didn't want to just fix the complaint – we wanted to correct the problem; we weren't interested in just selling a fire apparatus, we wanted to sell our friends the equipment that would be protecting their homes and their families – so we wanted to make sure it was the right apparatus for them.
---
1999: David Russell Joins the Family Business
In 1999, when Bill started talking about finding a successor, David decided to leave his law career and return to the family business. Over the course of the next half dozen years, David learned all aspects of the business before being becoming the majority shareholder and President of the company in 2006.
---
2007: FSS Needs More Space — Again!
One of the first needs David addressed upon taking over was finding a new building for the still growing business. In fall of 2007, the company found an ideal location about a mile from their current location which provided almost 15,000 sq.ft of office and shop space. Two years later, they agreed to lease the remaining portion of the building to increase their space to the current 18,000 sq.ft. of space.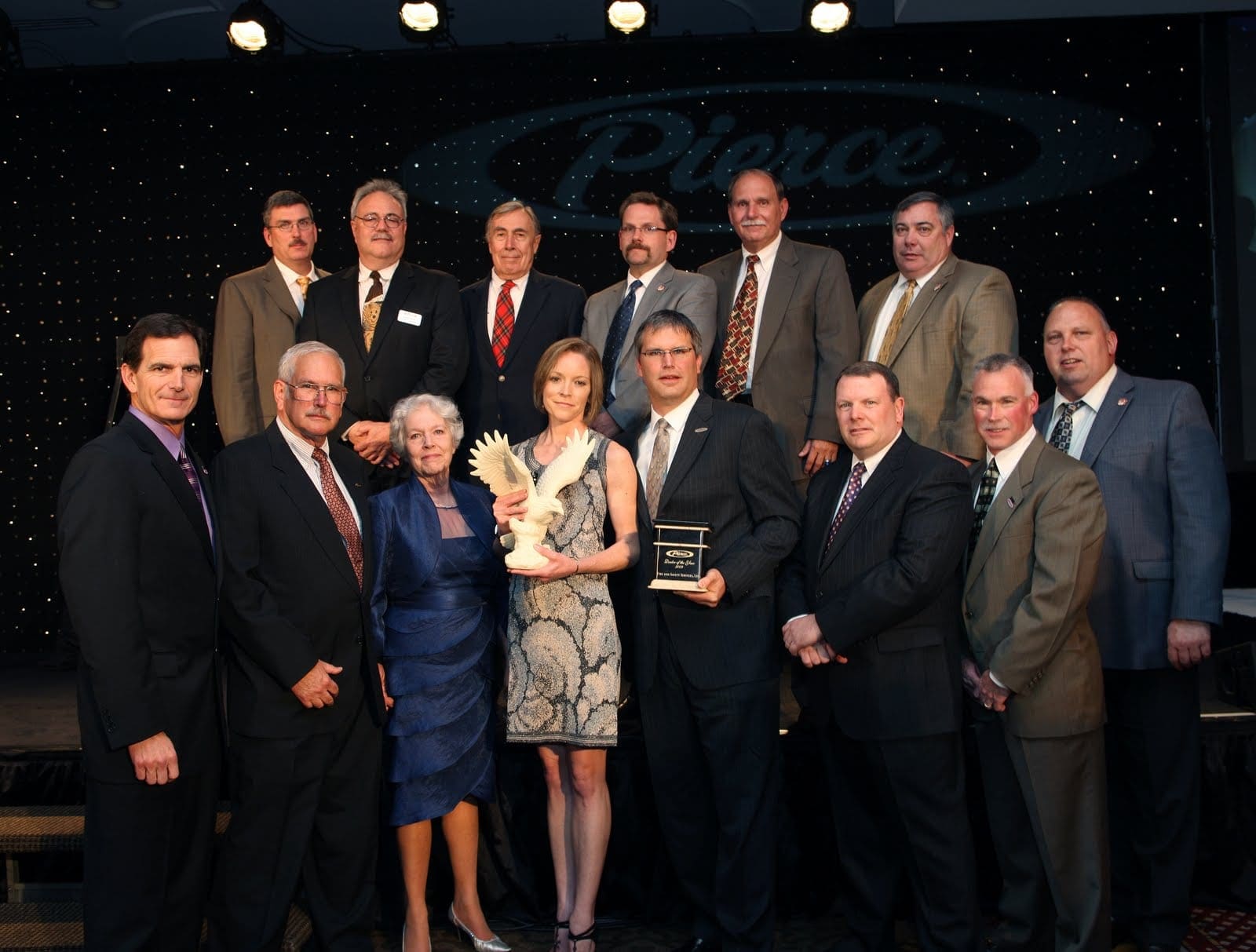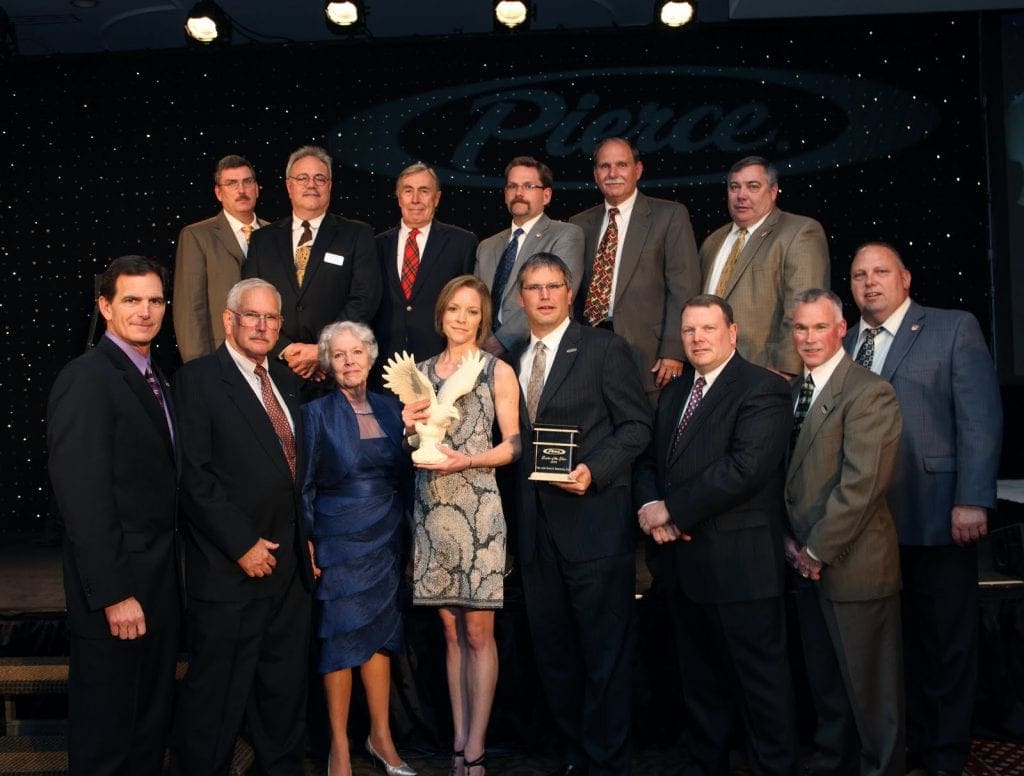 ---
Our latest historical updates include: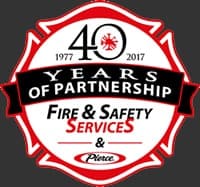 In 2009, Fire & Safety Services sold its 1000th Pierce apparatus to the Township of Edison
In 2014, we celebrated our 50th anniversary
In 2017, we celebrated our 40th year representing Pierce Manufacturing
Comments are closed.