Who are we?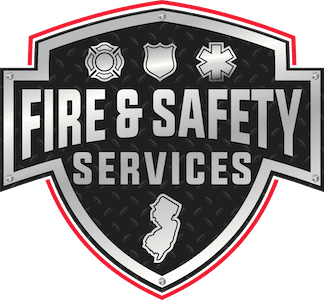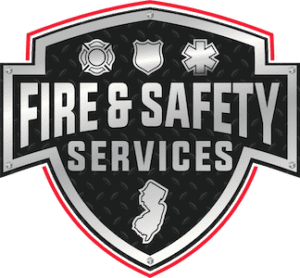 Fire & Safety Services is the premier fire apparatus sales and service provider in New Jersey. In sales, we partner with our customers to provide an emergency vehicle that will meet their department's needs while being as cost efficient as possible. In service, our dedicated team doesn't want to just fix the complaint, they want to make sure we fix the problem. We treat every vehicle as if it is responding to our homes; if it's not right, we are not happy. It's as simple as that!
Built on the principal of partnership, Fire & Safety Services strives to be more than just a business relationship with our customers. This can only be done by providing exceptional service that is based on respect and honesty. Our sales staff takes into account a department's current and possible future needs when making a recommendation so that our customers are set for the life of the vehicle, whether that is 7 years or 27 years. We make it a point to serve your taxpayers effectively by assisting in weeding through the "need to have" versus the "neat to have." On the service side of things, we are driven to fix the problem, not just the complaint. To achieve the best in customer service, we invest in our staff and always participate in the training provided by the vehicle manufacturers as well as the component part manufacturers that we work with. We are by no means perfect, but we strive to move the bar a little bit higher every day.
---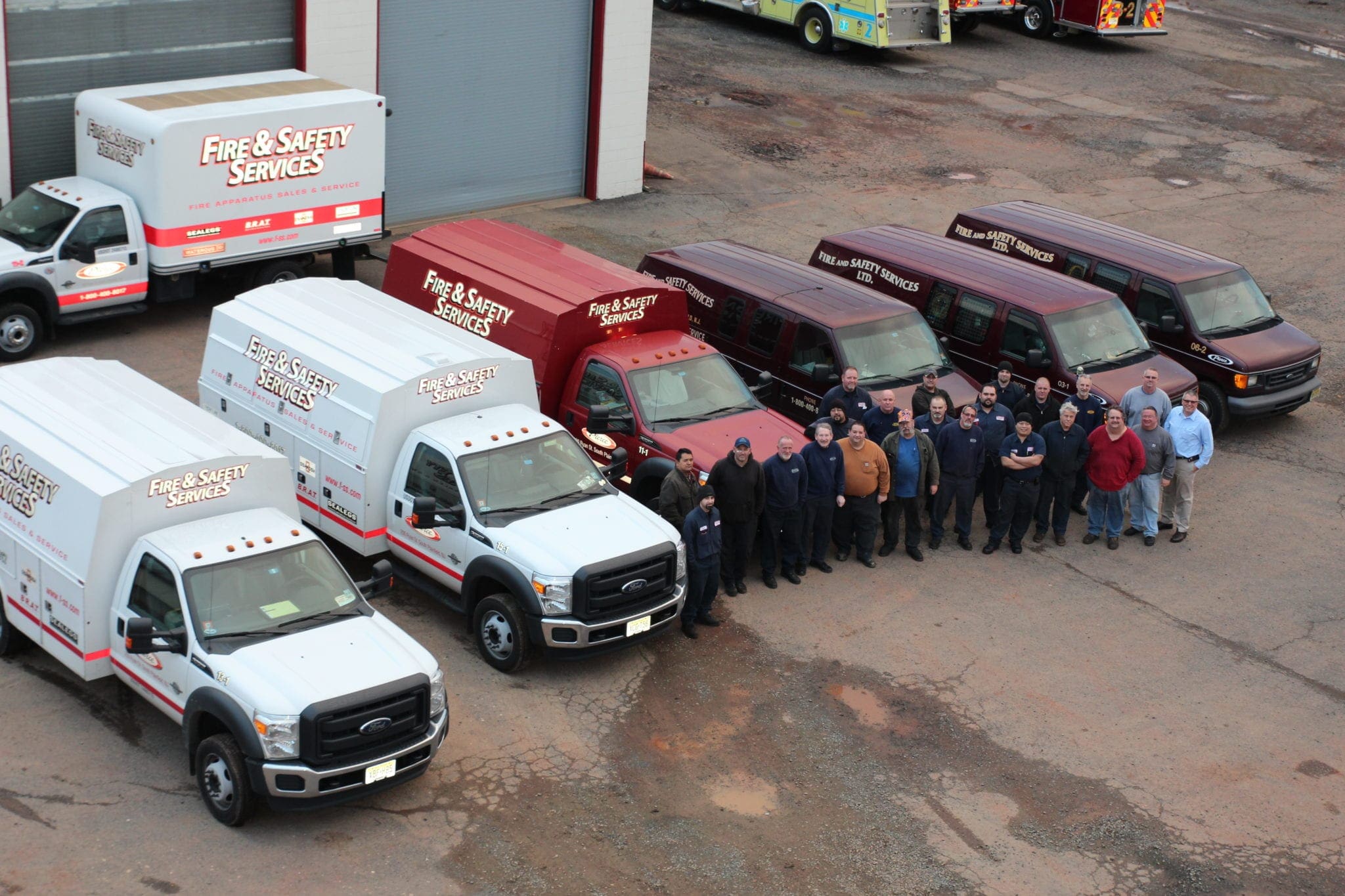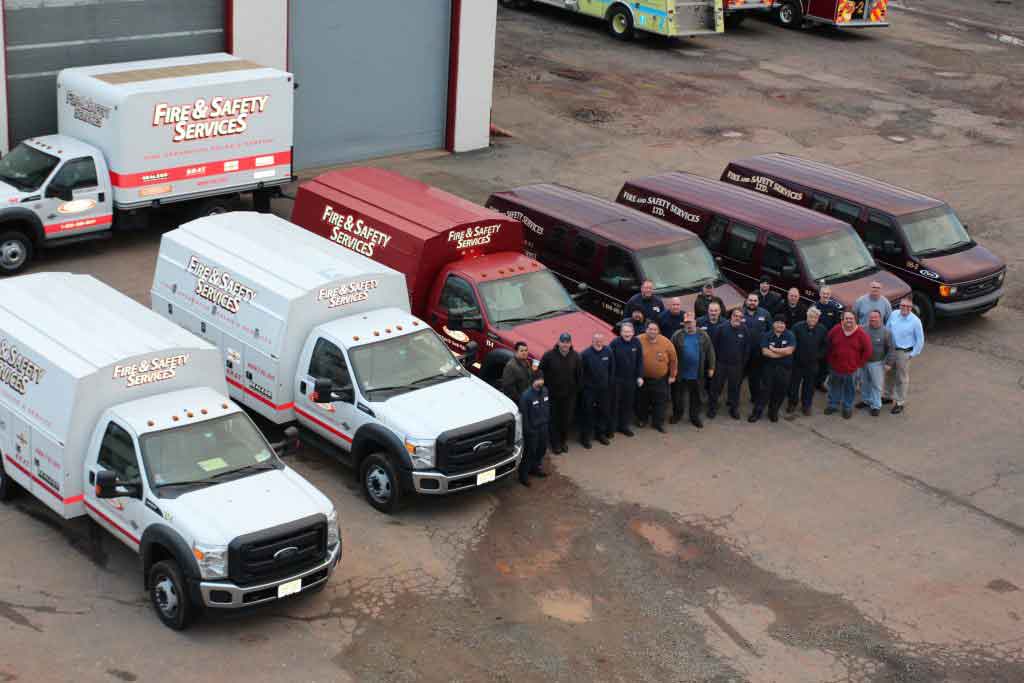 What sets us apart from "the other guy?"
We could point to our 15,000 sq. ft. facility with state-of-the-art equipment or the fact that we've won the Pierce Dealer of the Year Award 6 times (more than any other dealer), but there is a much more simple answer to what sets us apart: It's our people. With many FSS employees touting a 20 year tenure, they are committed to your success because it translates to our success. They are also passionate about the industry, with around 80% of them serving or have served as either a career or volunteer firefighter or police officer. If you are looking for a long-term partner in providing your organization top-quality emergency vehicles and service and you appreciate honesty, respect, and a family-oriented relationship, than Fire & Safety Services would be proud to do business with you.
---
Taking professionalism to the next level
Just like our customers who save lives every day, we are serious about our work. Therefore, we strive to join organizations and acquire accreditation that better our business. We are a member of the Middlesex County Chamber of Commerce; the NJ State Chamber of Commerce; FEMSA (Fire and Emergency Manufacturers and Services Association); the ATD (American Truck Dealers) Division of the NADA (National Automobile Dealers Association); and the NFPA (National Fire Protection Association). We also are an ASE (Automotive Service Excellence) Blue Seal of Excellence accredited facility as well as an authorized or accredited service center for several of our manufacturers and component manufacturers.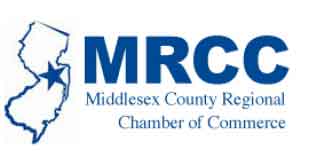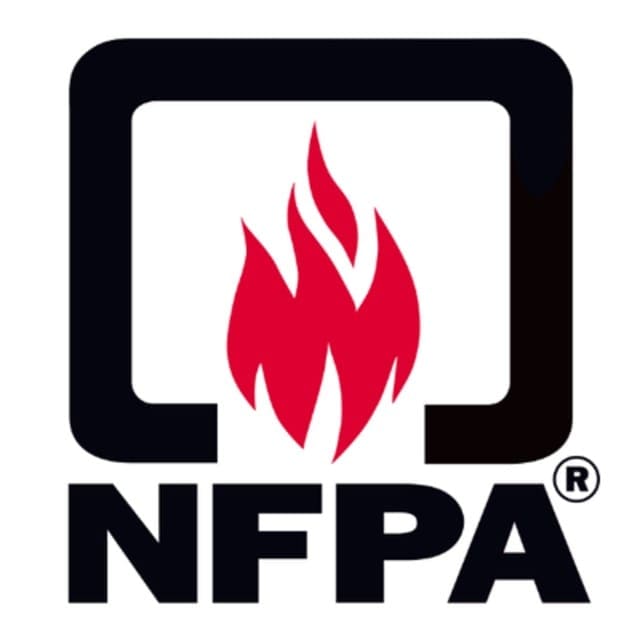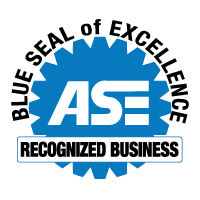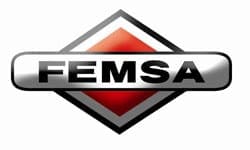 Since 2001, Pierce Fire Apparatus has recognized a Dealer of the Year, based on account sales, service, and administrative functions. Fire & Safety Services has won the Pierce Dealer of the Year award on 6 occasions – more than any other dealer. We are also a two-time Pierce Service Center of the Year, which focuses on service and warranty operations. On top of that, we have had several employees recognized by Pierce on both the sales and service sides for their dedication and professionalism. We are a dedicated and reliable group that has proven many times over we understand our customers and what they need in a fire apparatus. Trust us to do the same for you!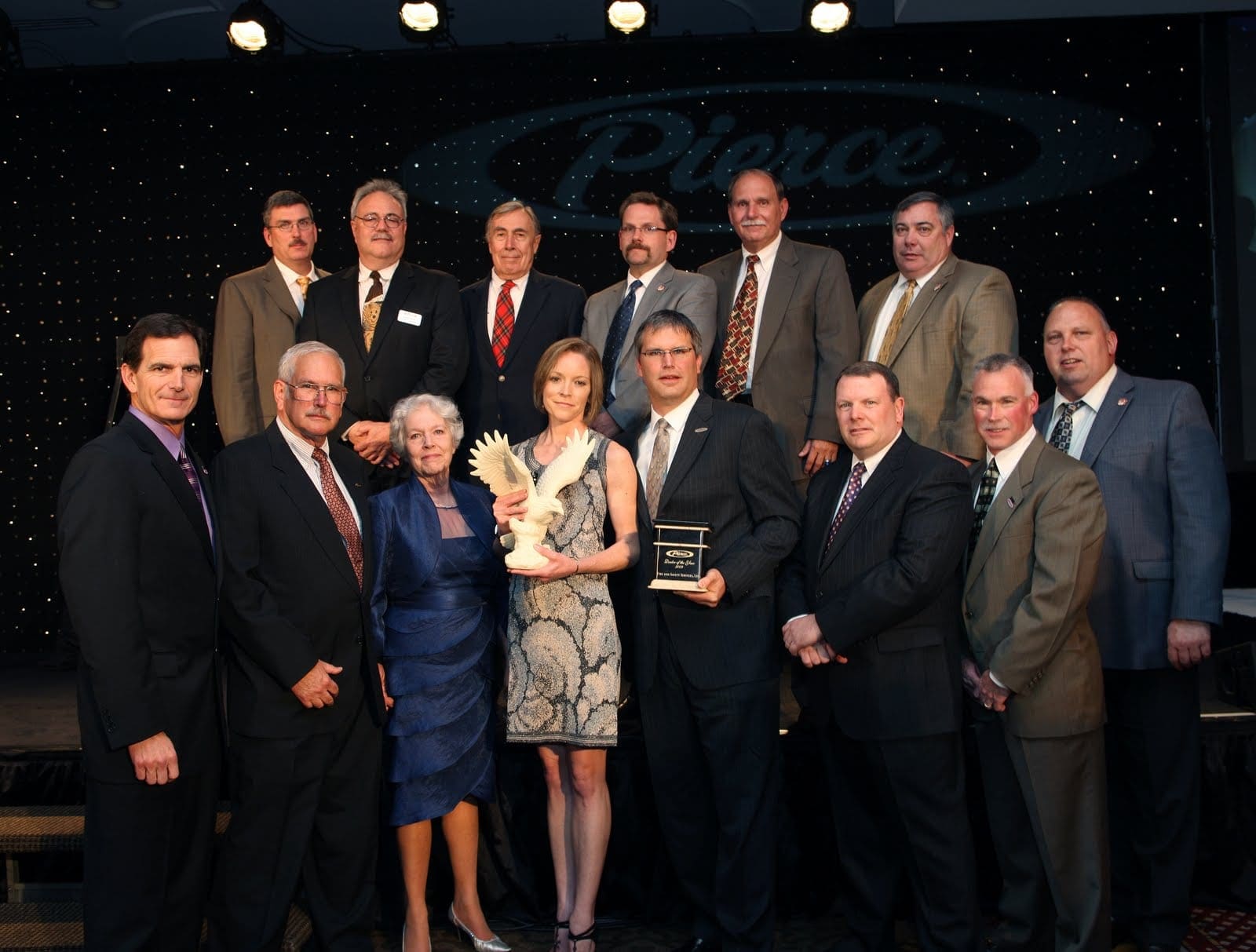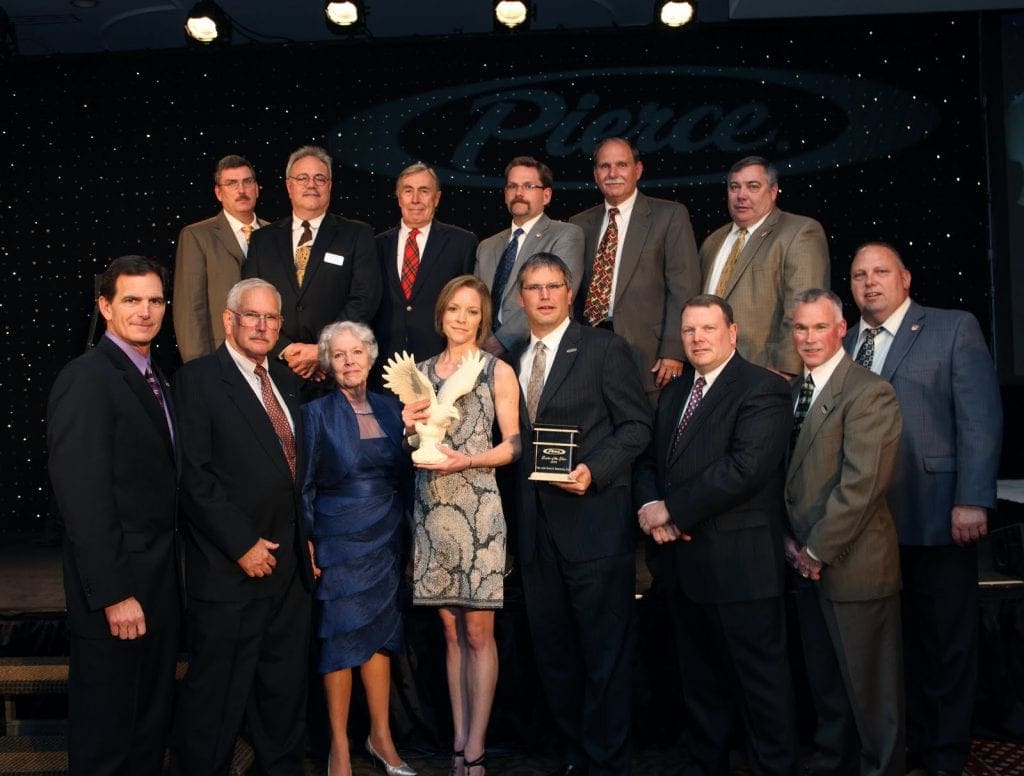 Staff Members:
Director of Sales – Bob Emery
Primarily responsible for day to day administration and management of the sales team.
Service Manager – Sean O'Connor
Primarily responsible for daily operations and new truck preparation and special projects quotations as well as warranty claims management and campaign administration.
Rob Zelehoski – Parts Manager
Responsible for day to day operations of the part department in both supporting our service department as well as supporting our customer purchases and body shop purchases.
Brian Lueken – CFO
Oversees our administrative staff and manages day-to-day duties of the administrative staff.
Comments are closed.