Think your idea for your fire apparatus is impossible? Think again!
Beyond new truck sales and service, Fire & Safety Services can also work with your department in looking at opportunities to either extend the life of your existing apparatus, or to work with you in developing special needs apparatus.
Any of these situations sound familiar?
Have an apparatus that is in good shape, but no longer effectively or efficiently meets your department's needs?
Has the compartment layout that you came up with 15 years ago no longer working with your current equipment load?
Did you buy a chassis through a State Contract and want to have a skid package put on?
Did your community outgrow the needs for that big elliptical tanker and don't have enough compartment useful compartment space?
Have a pick-up or pick-up chassis and want to make it a more versatile unit?
Have an older unit and the original compartment layout no longer meets the needs of the current demands of the department?
Let Fire & Safety Services help you re-envision your apparatus. Let us explore opportunities in upfitting or outfitting the unit. Let us work with the department and re-conceive the compartment space to better utilize available square footage to maximize use. We can help!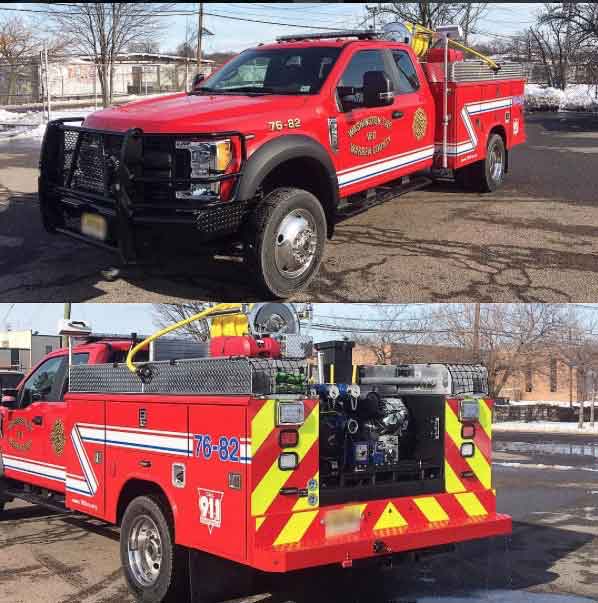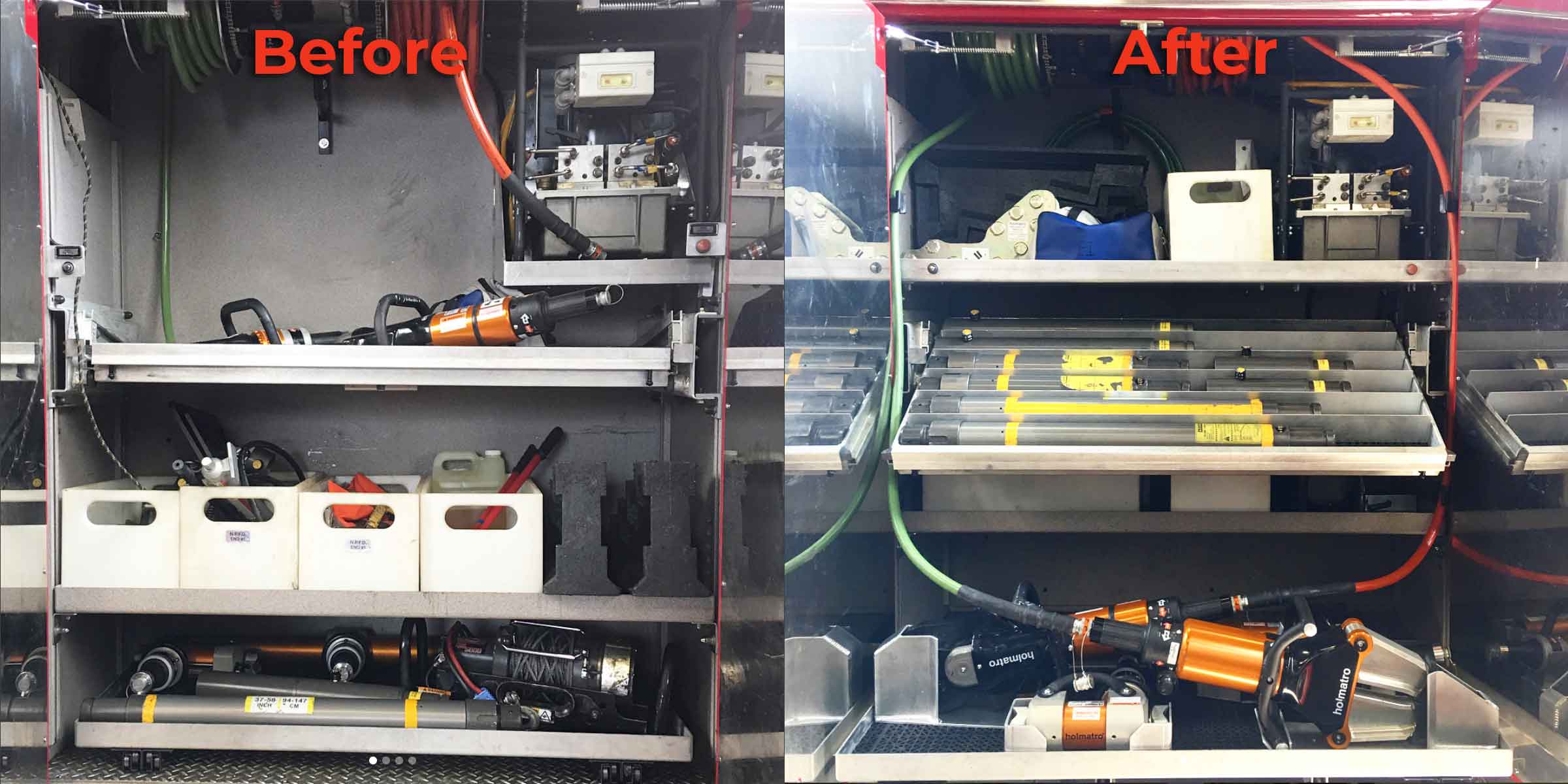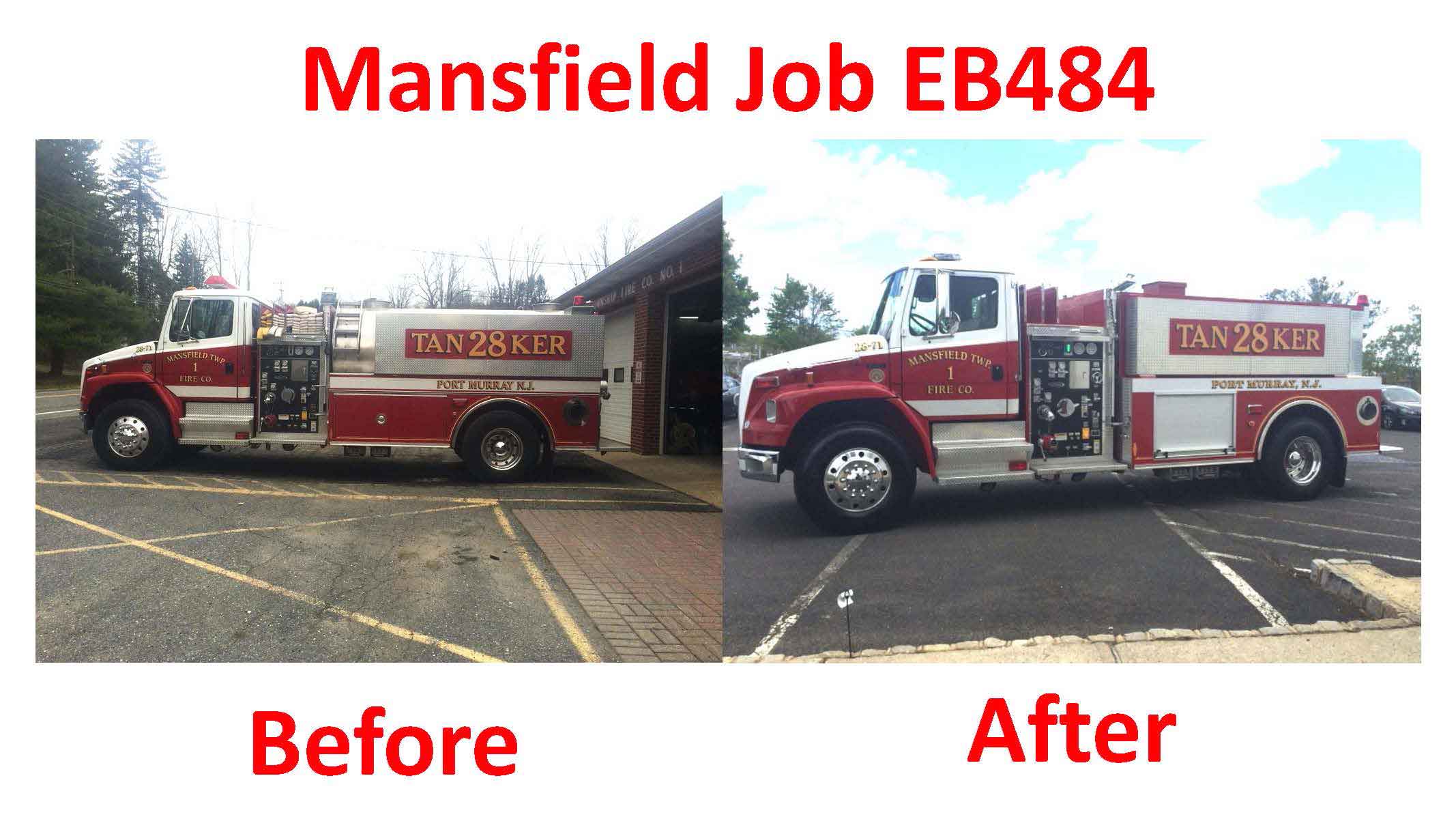 Comments are closed.