Your Firematic BRAT Truck Dealer

Firematic B.R.A.T. (Brush Rapid Attack Trucks) are built for tough jobs in terrains that are often hard to reach. We've been representing B.R.A.T. since 2009 in the state of New Jersey, and we're the authorized service center for the state.
These apparatuses provide safety and reliability where others don't. These units are rugged and capable of getting people, equipment, and water to places where larger engines can't typically navigate. These units can also be used for other calls, not just brush fires, which makes them an asset to any department. The B.R.A.T. 4×4 chassis can carry up to 500 gallon of water, and components of these units are modular; this allows for premium customization. Wherever you need to go, these vehicles can get you there.

Contact us today!
Interested in learning more about B.R.A.T. Trucks? Contact us to discuss!
Let Us Help You Find The Perfect Fit For Your Department
The BRAT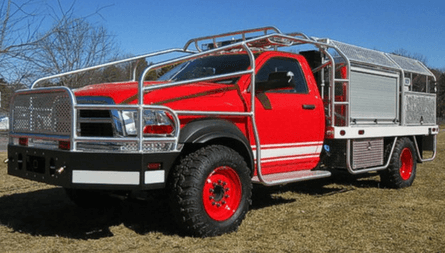 This unit was the first unit purpose-built for off-road firefighting. Its tank can hold up to 500 gallons of water, with a seating capacity of up to five. This apparatus includes a heavy-duty construction aluminum flatbed and an extended front bumper and brush guard. These units can withstand some of the toughest conditions without compromise.
Download Brochure
The Rescue BRAT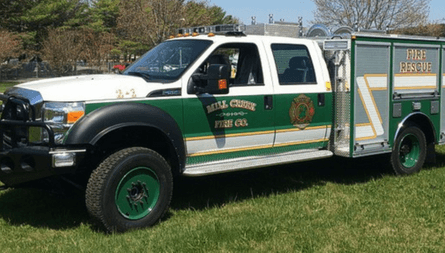 The Rescue B.R.A.T. allows for increased maneuverability in tight areas like narrow streets, parking garages, and alleyways. The design allows for compartments that take advantage of usable space, providing you with the space to carry tools for any situation.
Download Brochure
The Rally BRAT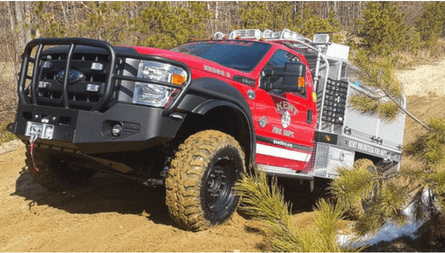 The Rally B.R.A.T. is the most compact truck for the tightest and most remote places. This unit can carry up to 400 gallons of water, and has a lightweight aluminum flatbed with roll bar. The modifications made to the apparatus strengthen the vehicle, which provides better protection for the unit and its occupants.
Download Brochure
The Patrol BRAT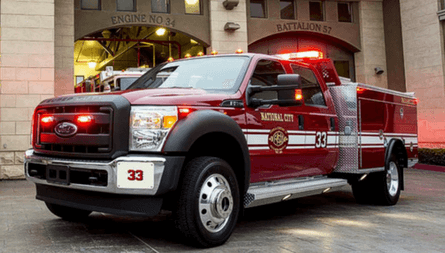 The Patrol BRAT is one of the most versatile vehicles in the industry. This truck can handle urban calls, like medical emergencies or dumpster fires, or rural-area calls, like brush fires. This apparatus features a flat bed with aluminum compartment body and swing out doors, commerical steps, and a 250-gallon Pro Poly Water Tank. The Patrol BRAT is easy to drive and use, allowing for less manpower.
Download Brochure
The Brute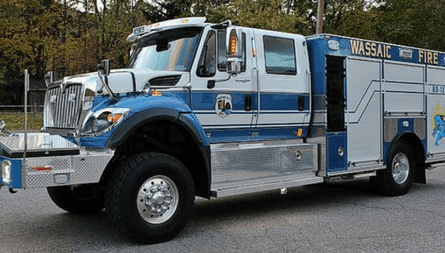 The Brute has the size and strength to bring pumping capability to places where traditional pumpers, rescues, and ladders can't reach. This unit is ideal for "special case" scenarios, like beach communities or firehouses with low clearance. It includes a tank that can hold up 1000 gallons of water and a 50-gallon foam cell.
Download Brochure
Contact us today!
Interested in learning more about B.R.A.T. Trucks? Contact us to discuss!
Comments are closed.