Manufacturers We Represent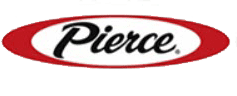 A History of Excellence
For 40 years our family has been dedicated to fire protection. It's become something of a passion. We look for that same dedication to service in our employees. That's why so many of our sales and service personnel are active or former firefighters.
Want to join our growing team?
See what job openings we currently have available and apply online today!
"One the many advantages in working with Fire & Safety is the personal treatment you receive from the staff especially Kevin Driscoll, Sean O'Connor, Brian Kozak and Tucker Harding. They have gone out of their way to make sure the needs of our department are met. From refurbishments and new truck builds to service and fabrication, every detail is considered to ensure total satisfaction. We have experienced full confidence in the dedication, professionalism, and understanding the customer's needs shown by your company. I hope that the relationship between the Finderne Fire Department and Fire & Safety Services remains strong for many years to come."
"When our new Pierce Engine was started for a call, immediately the check engine light and warning signals were displayed. We contacted Greg Sadowski at Fire & Safety immediately as we also noticed some sort of fluid leaking from the engine area. Within two hours of calling, Devin Vogel was on scene to diagnose the problem. Devin discovered the issue and returned the following day to complete the repair and get the Engine back in service in less than 24 hours. We appreciate the quick response as our experience with other service providers would have resulted in the Engine being out of service for several days. We intend to have all our engines serviced through Fire & Safety."
"Andrew Johnstone did a great job troubleshooting the leak and accomplishing the repair in a short period of time."
"Devin Vogel is a great tech, he explained issues to us in detail."
"Salesman is outstanding, Great people in Service!"
"Great organization that knows how to take care of their customers. From the top down great people! Thanks for all you do! Keep up the great service."
"Great people helped us alot thanks again to you all."
"Sean (O'Connor) – Not often you hear this but I got to tell you it is always a pleasure working with you and your crew. I can't thank you guys enough for all you do for me personally with the apparatus. Please tell the crew thanks again and their work is much appreciated."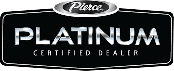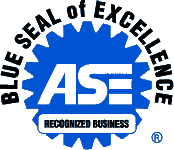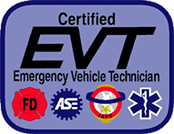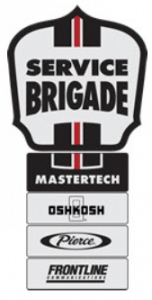 Comments are closed.