A History of Excellence
For 40 years our family has been dedicated to fire protection. It's become something of a passion. We look for that same dedication to service in our employees. That's why so many of our sales and service personnel are active or former firefighters.
Want to join our growing team?
See what job openings we currently have available and apply online today!
216
320
562
412
363
561
376
500
316
250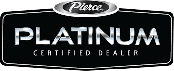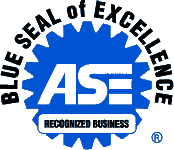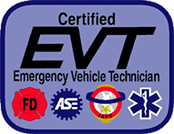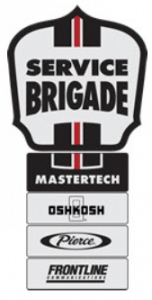 Comments are closed.