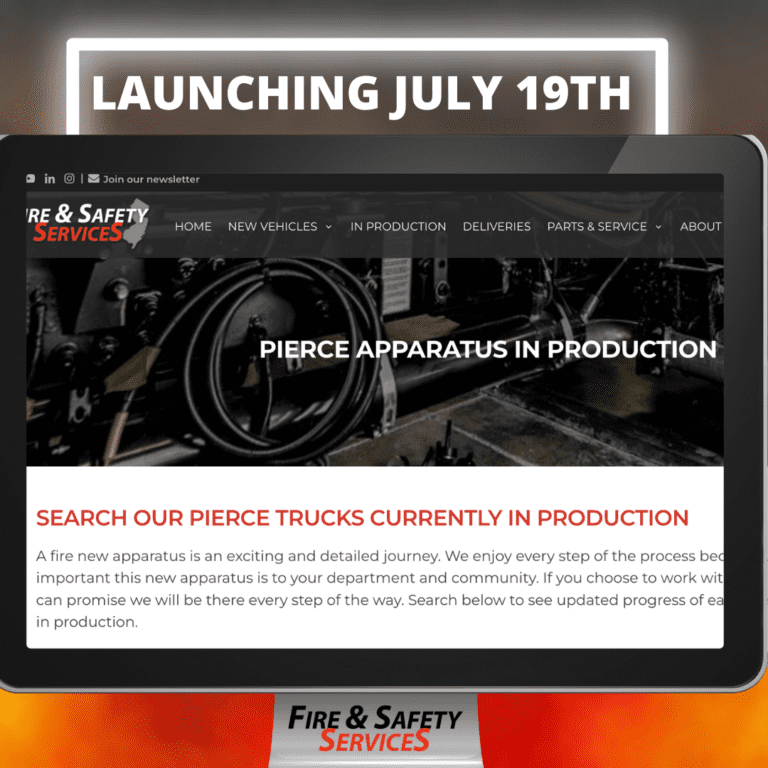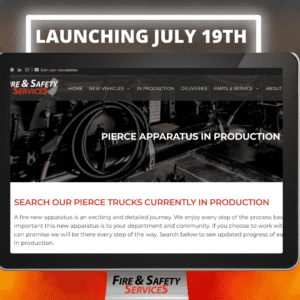 Our In-Production Page on F-SS.com has launched! Check it out for weekly visual updates of all Pierces that recently started being built.
Here it how it will work:
🔴 In-Production will be a main menu option for easy access to page.
🔴 In-Production units will be of Pierce trucks only, listed alphabetically by FD.
🔴 Weekly updates published every Tuesday, starting with the approved drawing after announcement of purchase on our social media pages. To note, there will be an extended period of time between the first update with approved drawing and the start of production.
🔴 Visitors to the page can download individual images or entire weekly update as a ZIP file.
Enjoy the page and thank you again for your support!